Top Ten Tuesday is a weekly meme created and hosted by The Broke and the Bookish.
It's a fun way to make bookish lists and find out what others have on their lists as well!






Top Ten Books from my Childhood That I Would Like to Revisit


It's late Monday night and while I probably would (and could) remember so many more, below is my list for this week. Unfortunately not 10 but do series count?
1. Ella Enchanted by Gail Carson Levin.
My favourite book. Ever.
2.
Nancy Drew series by Carolyn Keene.
I was OBSESSED with Nancy Drew. I think I read pretty much every book up to certain point. I had nearly every single book too.
3. Matilda by Roald Dahl.
I felt such a strong affinity with Matilda, being the bookworm she is. A great character and a lovely children's book.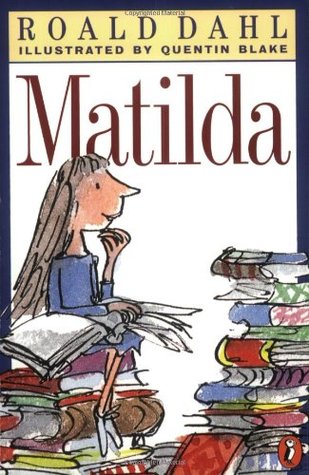 4.
The BFG by Roald Dahl.
Another great children's book. You know what, I probably probably every Roald Dahl book should be listed...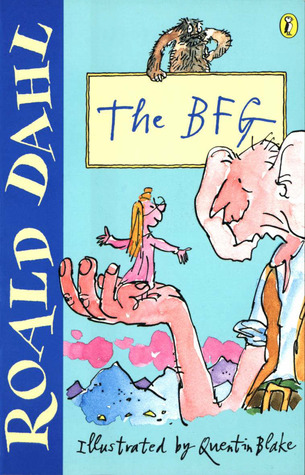 6. A Wrinkle in Time by Madeleine L'Engle.
I remember watching the tv series first and loving it so much I read the book. BUT... how am I only just discovering that this is series?! Ummm... while guess what just made my TBR!
7. The Lightening Thief (Percy Jackson) by Rick Riordan.
Admittedly, I read this post 'childhood'. But I haven't read the rest of the series and I did enjoy this so thinking of reading it again.